Evaluate
Weigh the pros and cons of technologies, products and projects you are considering.
2017 Impact Awards honor the best IT products and services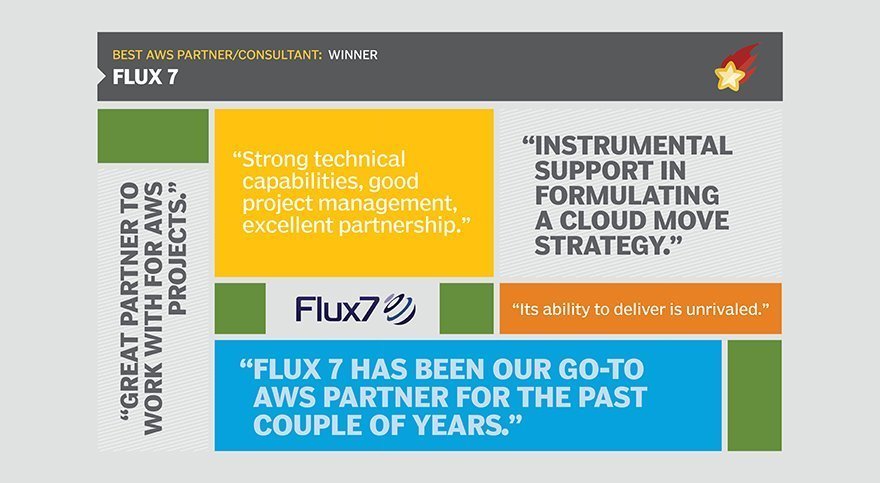 Source:
kimberrywood/iStock
As AWS has grown as a public cloud provider, so too has its ecosystem expanded. Amazon relies on its AWS Partner Network as a means to fill gaps in service offerings and offer expertise for organizations with limited in-house IT personnel.
Within the AWS Partner Network (APN), Technology Partners provide a diverse scope of services and tools for developers. But APN Consulting Partners are tasked with knowing how to use and implement Amazon services across an equally wide range of infrastructures and methodologies. And trust is crucial among the ever-expanding list of AWS consultancies.
"It has definitely grown, maybe exponentially," said Meaghan McGrath, an analyst at Technology Business Research. "AWS' brand awareness, and cloud has become a more accepted part of business environments. AWS' first-to-market position has drawn in a lot of partners. There's been a need for the network to grow from the partner side."
The Modern Infrastructure Impact Award for Best AWS Consultant/Partner recognizes a standout APN Consulting Partner that helps enterprises craft a cloud strategy, including resource provisioning, cost reduction, application migration and security management.
Voters overwhelmingly selected Flux7 as the top AWS consultancy among our list of finalists, praising the Austin, Texas, company for its innovation, breadth of knowledge and outstanding customer service. One voter touted Flux7's "cutting-edge implementations." Another voter said, "Flux7 [does] not just look at the problem on the table. They go above and beyond to look at the holistic view of the business and solve your problem end-to-end."
Flux7 offers a variety of services for AWS customers, including security and compliance, workload and data migration, DevOps implementation and internet of things architecture design.
With the network of consulting partners growing so quickly, customers find it difficult to choose a consultant. Many partners have the same AWS competencies and certifications, so finding ways to stand out is important. Flux7 has found a niche in the healthcare, energy and digital business industries among other cloud customers, and has benefited from word of mouth.
"It's reached a point where customers were having trouble sorting through all the noise and finding the partner that could address their certain need or situation," McGrath said. "Success stories and proven use cases are a huge driver of vendor selection. Those are more compelling on a general basis than a specific certification. Most [customers] will look for some proven [consultant] expertise in their own industry or in an environment they're trying to transform."
View All Photo Stories