Get started
Bring yourself up to speed with our introductory content.
Modern open source systems management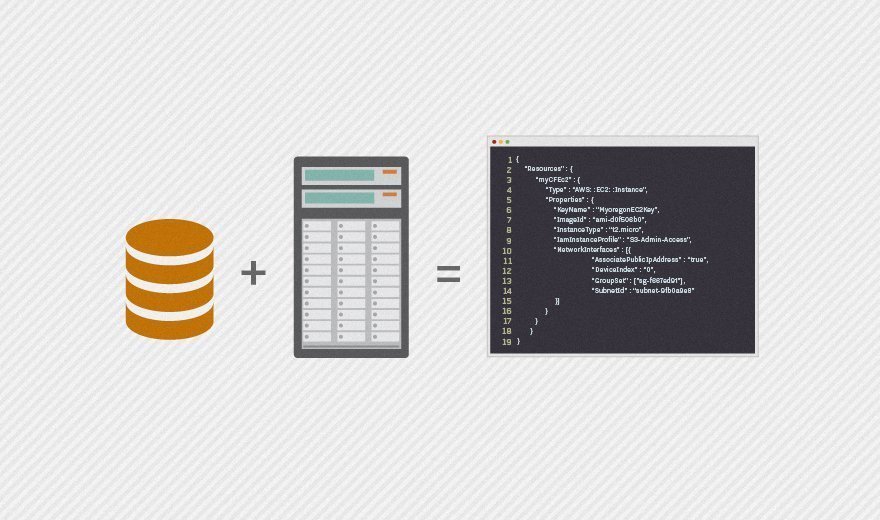 Designer:
Christopher Seero/TechTarget
Service orchestration brings application code from development onto IT resources with highly automated and intelligent steps that reduce the chance of human error or limitations of manual processes.
Service orchestration software encapsulates pieces of an application and directs them to operate together. This level of abstraction requires flexible, reconfigurable IT infrastructure controlled with policies -- not manually configured. It works with other systems management tools, such as configuration management and developer environment virtualization, to deploy complex distributed applications. Infrastructure as code and service orchestration can control public cloud resources, as well as private cloud servers. It's one piece of the puzzle for organizations adopting a DevOps methodology.
"The more we move toward cloud services -- the more we move toward infrastructure as code -- the more DevOps makes sense," said James Sandlin, DevOps lead at eBay Inc., based in San Jose, Calif., speaking at a Meetup group in Portland, Ore.
Juju is an open source modeling and orchestration tool for deploying applications on cloud resources. It provides automated scaling and application management for instances, regardless of the number of servers underlying the services. The tool, which encapsulates services in Juju Charms that follow prescribed models, was developed by Ubuntu Linux provider Canonical and is offered free as part of its suite for cloud management.
Another popular open source service orchestration option is Terraform, which oversees infrastructure as code builds and changes, bridging different platforms such as public and private cloud environments. Interdependencies of services running on the infrastructure pose a key challenge for IT operations teams when transitioning from monolithic to distributed application architectures that may scale in different ways, depending on usage. Organizations can use Terraform to automate a Google Kubernetes cluster setup, for example, manage the state of storage in Amazon Web Services deployed infrastructure or graph dependencies between resources. In addition to the community version, the tool is offered in HashiCorp's Atlas, a commercial package of software that also includes Vagrant and Packer.
Beyond provisioning and changing infrastructure for applications, IT systems management moves into monitoring and analytics.
View All Photo Stories