Get started
Bring yourself up to speed with our introductory content.
Modern open source systems management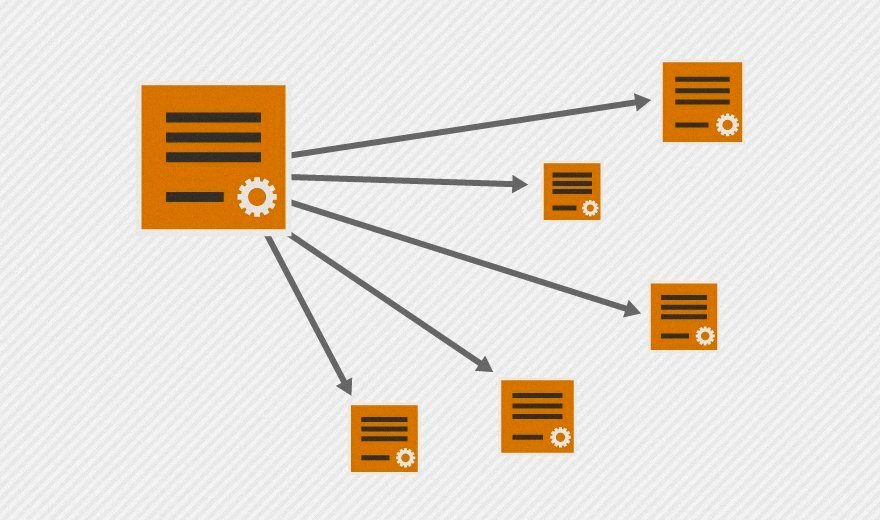 Designer:
Christopher Seero/TechTarget
Ask any IT operations team member about improving efficiency in the application development and deployment process, and he or she will likely tell you automation is key. This is especially true for teams trying to keep pace with the speed of competitive business.
"The real need that [IT operations teams] are trying to address is to speed infrastructure management to keep up with developers and lines of business," said Jay Lyman, research manager for cloud management and containers at 451 Research. Relying on open source server orchestration and tools, such as OpenStack Heat, Capistrano and Spacewalk, gives IT teams the task automation and integration power they need -- and fast.
"In a way, [IT ops is] competing with Amazon Web Services," Lyman added. "They could either facilitate sanctioned use of AWS or other public clouds, or they can use a private cloud ... so they have control and assurances over the data and security." These server orchestration tools help teams move faster, while improving efficiency and IT management, and potentially lowering the VM-to-admin ratio.
The right tool for open source orchestration capabilities depends on which server you're operating. OpenStack Heat is a common infrastructure-as-a-service orchestration component and a critical piece of cloud framework OpenStack. If you're involved in an OpenStack cloud project, you'll need Heat templates for install, management and orchestration.
Enterprises working with Linux and Linux clusters will likely turn to Spacewalk systems management software.
Capistrano, an open source orchestration project not tied to any cloud vendor, provides server automation via scripts and tasks. "Capistrano is pervasive and often part of homegrown or ad hoc efforts toward automation in the enterprise," Lyman said. "With a lot of organizations, their first step is to get an open source software tool like Capistrano, or maybe [configuration management tools] Chef or Puppet, and start to automate their provisioning, configuration, and updating and patching on servers."
IT operations teams need to look back, as well as think ahead, before choosing open source configuration management or server orchestration tools. A tool must integrate with the processes, technologies and other tools currently in use.
IT teams should ask, "What is our future direction, what are our priorities as we look to the future?" Lyman said. Typically, the answers will revolve around containers, microservices, expansion into .NET applications or Java or Python, as well as a move to the internet of things.
View All Photo Stories