Download expert resources from Modern Infrastructure
Download these expert resources from uor Modern Infrastructure seminar.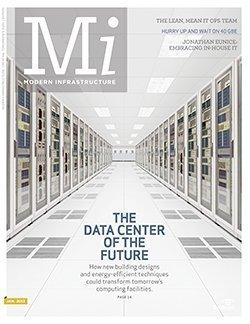 We're sorry we missed you at our Modern Infrastructure seminar!

Whatever the reason may be that you could not attend, you missed an incredible event, as we've received an overwhelming positive response from those in attendance - many of whom called it an exceptional educational experience and high-quality networking opportunity.

And while the power point slides from the expert sessions throughout the day are only available to those who were able to attend the event, we don't want you to miss out entirely. To the right you'll find some resources that, collectively, will help you tackle some of your most pressing challenges.

Dig Deeper on Scripting, Scheduling and IT Orchestration