Definition
legacy application
In information technology, legacy applications and data are those that have been inherited from languages, platforms, and techniques earlier than current technology. Most enterprises who use computers have legacy applications and databases that serve critical business needs. Typically, the challenge is to keep the legacy application running while converting it to newer, more efficient code that makes use of new technology and programmer skills. In the past, much programming has been written for specific manufacturers' operating systems. Currently, many companies are migrating their legacy applications to new programming languages and operating systems that follow open or standard programming interfaces. Theoretically, this will make it easier in the future to update applications without having to rewrite them entirely and will allow a company to use its applications on any manufacturer's operating system.

Download this free guide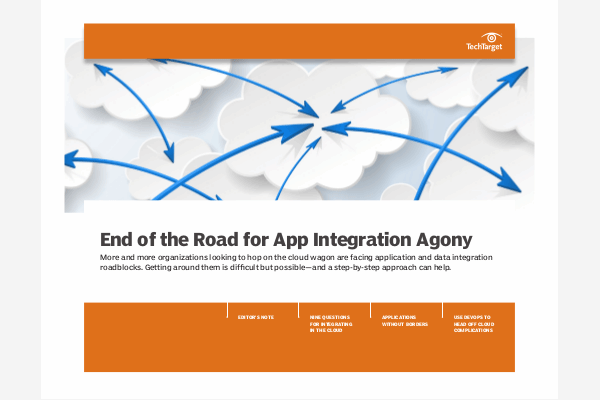 SaaS Adoption: Mitigating App Integration Problems
In this expert guide, uncover 9 questions you should be asked by vendors when putting a hybrid cloud app integration strategy in place. Also, learn how you can use DevOps to prevent cloud complications.
By submitting your personal information, you agree that TechTarget and its partners may contact you regarding relevant content, products and special offers.
You also agree that your personal information may be transferred and processed in the United States, and that you have read and agree to the Terms of Use and the Privacy Policy.
In addition to moving to new languages, enterprises are redistributing the locations of applications and data. In general, legacy applications have to continue to run on the platforms they were developed for. Typically, new development environments account for the need to continue to support legacy applications and data. With many new tools, legacy databases can be accessed by newer programs.
PRO+
Content
Find more PRO+ content and other member only offers, here.